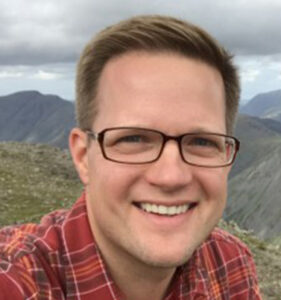 Judd Birdsall is the Director of the Cambridge Institute on Religion & International Studies and the Director of the Transatlantic Policy Network on Religion and Diplomacy. He is also an Affiliated Lecturer in the Department of Politics and International Studies at Cambridge University.
A former diplomat, Birdsall served in the U.S. State Department's Office of International Religious Freedom and on the Secretary of State's Policy Planning Staff. He was also the founding chair of the Department's Forum on Religion & Global Affairs, a leadership role for which he received a Meritorious Honor Award. In 2010 he coordinated the compilation of the Religious Engagement Report, a global and whole-of-government survey commissioned by the President. His doctoral dissertation explored American religious engagement since 9/11.
Birdsall writes and speaks regularly on issues of faith and foreign policy and he is the editor-in-chief of Religion & Diplomacy. He has written numerous policy reports, his op-eds have appeared in the Washington Post, Foreign Policy, Guardian, Huffington Post (US and UK), Christianity Today, and he is an editorial fellow and a frequent contributor at The Review of Faith & International Affairs.