Blog series on current law and religion topics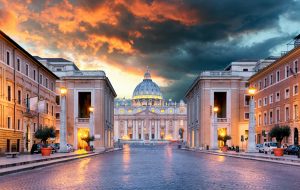 This series offers a set of essays written from various perspectives—Catholic, Orthodox, and secular—and with different outcomes—more positive and supportive, and more critical—concerning both ideas and approaches articulated in the 2019 Declaration and its political implications.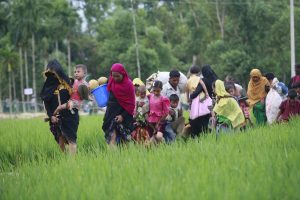 In this series we discuss the conception "grievous religious persecution" developed by Werner Nicolaas Nel in his recently published book.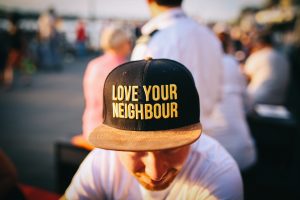 In this series, we look at the individualization of religious beliefs through lenses of social philosophy, religious studies, and law.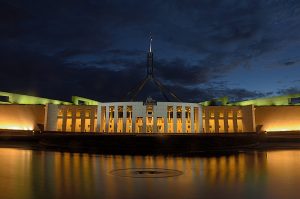 This series develops the theme we were discussing in one of our previous conversations: the normative, political, and symbolic role of mentioning God in the Australian Constitutions.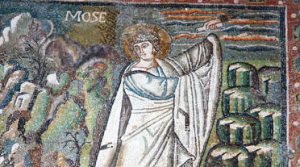 This series explores the normative, interpretative, political, and symbolic role of mentioning God, the Trinity, and other sacraments in secular constitutions. The contributors consider the German, Greek, Irish, Polish, and Russian cases.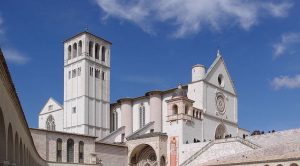 In October 2020, Fratelli tutti, Pope Francis's new encyclical was released. This 287-paragraph document provides a Catholic perspective on a variety of questions from human dignity and political integration from the lack of public trust and peacemaking to the death penalty and fake news. Talk About: Law and Religion posts a series of theological and philosophical reflections on Fratelli tutti.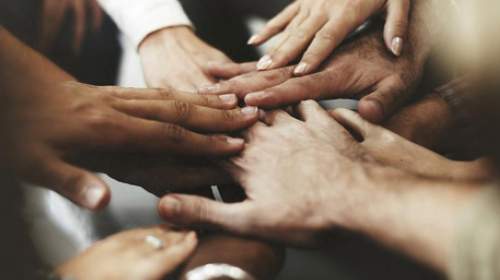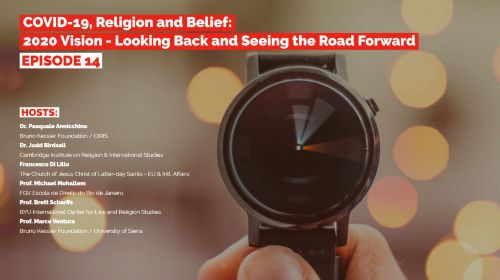 The Series Hosts join to reflect upon issues raised in the 14-part webinar series, COVID-19, Religion and Belief, sponsored by BYU International Center for Law and Religion Studies,  The Church of Jesus Christ of Latter-day Saints European Office, Bruno Kessler Foundation / CIRIS and University of Sienna, FGV Escola de Direito do Rio de Janeiro,  and the Cambridge Institute on Religion & International Studies.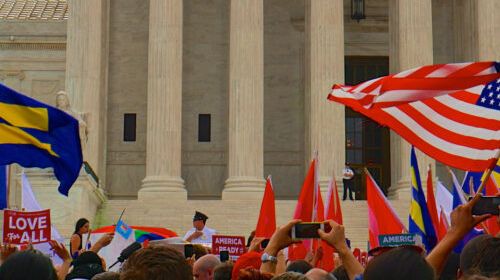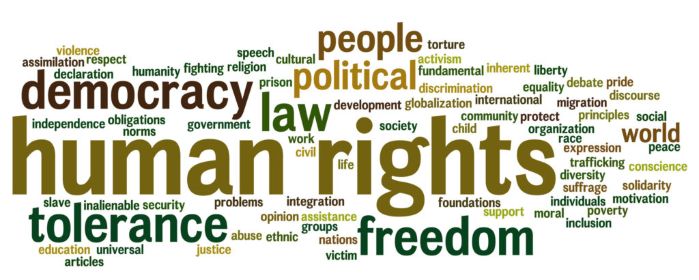 We have opened a conversation on the important and timely topic of Religion and the Rule of Law.  Existing posts are listed below.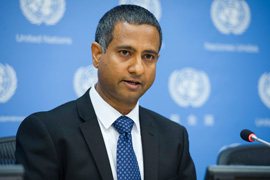 Participants representing academic and human rights institutions in the US, Spain, Turkey, and Germany weigh in.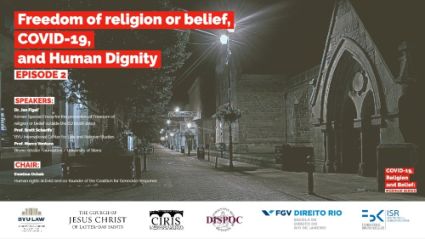 Developed from contributions to an international Webinar held 16 April 2010, Episode 2 of the Webinar Series COVID-19 and Freedom of Religion or Belief. Hear panelist addressing: How is this global emergency affecting our concept of human dignity? How can we ensure that restrictions to civil liberties that we accept for our collective safety respect human dignity and human rights?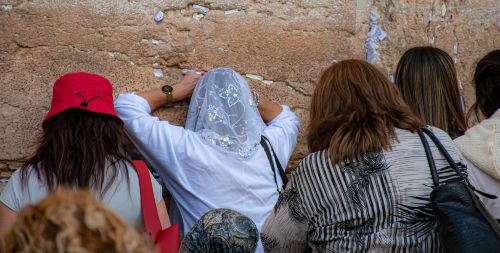 Scholars from Israel, the United Kingdom, and Ukraine discuss a landmark case,
'
believed to be the first time the criminal justice system in the UK has been used on behalf of an agunah – a "chained" woman left unable to remarry according to Jewish law because her husband denies her a religious divorce.'
Evoked in this case are issues not only of Jewish and British law, but of family law, religious autonomy, and women's rights, with "wide implications within the Orthodox Jewish community and potentially in other communities, when religious laws are abused .'