Post published:

November 29, 2023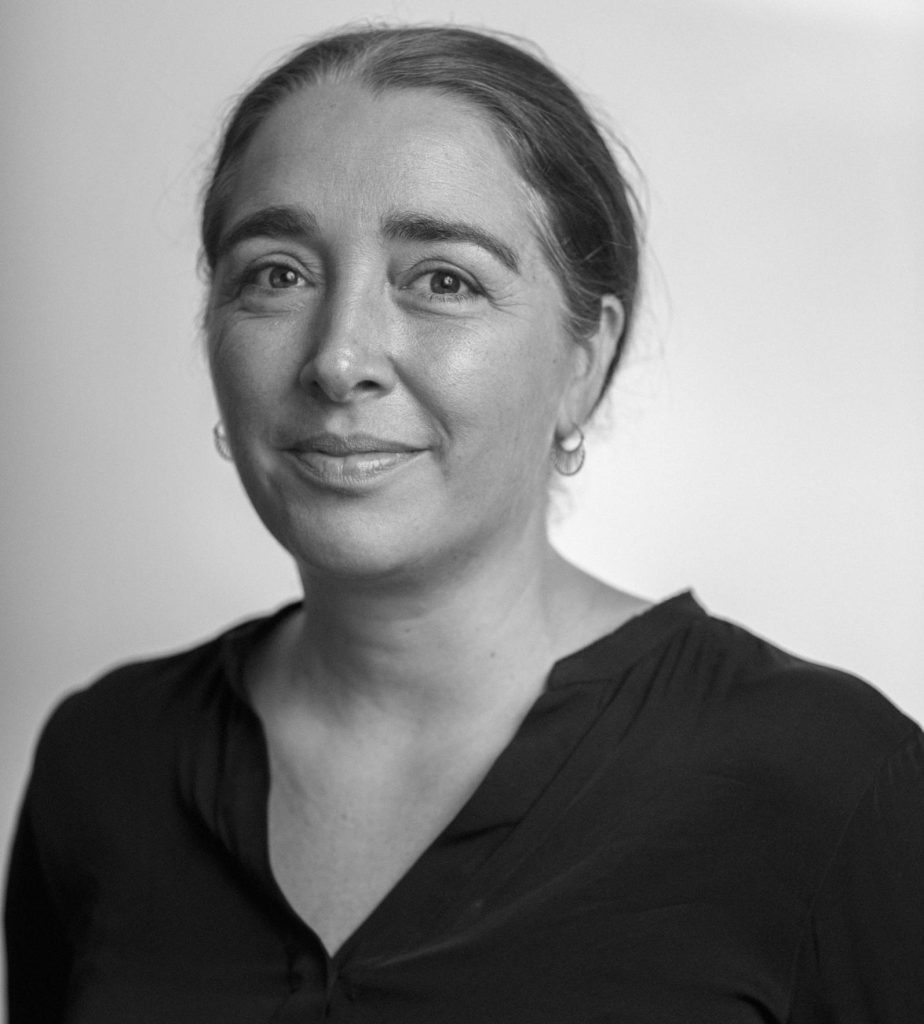 Marie Juul Petersen is a senior researcher at the Danish Institute for Human Rights.
Dmytro Vovk is a visiting professor at the Benjamin N. Cardozo School of Law.
A version of this blog post appeared previously on Open Global Rights.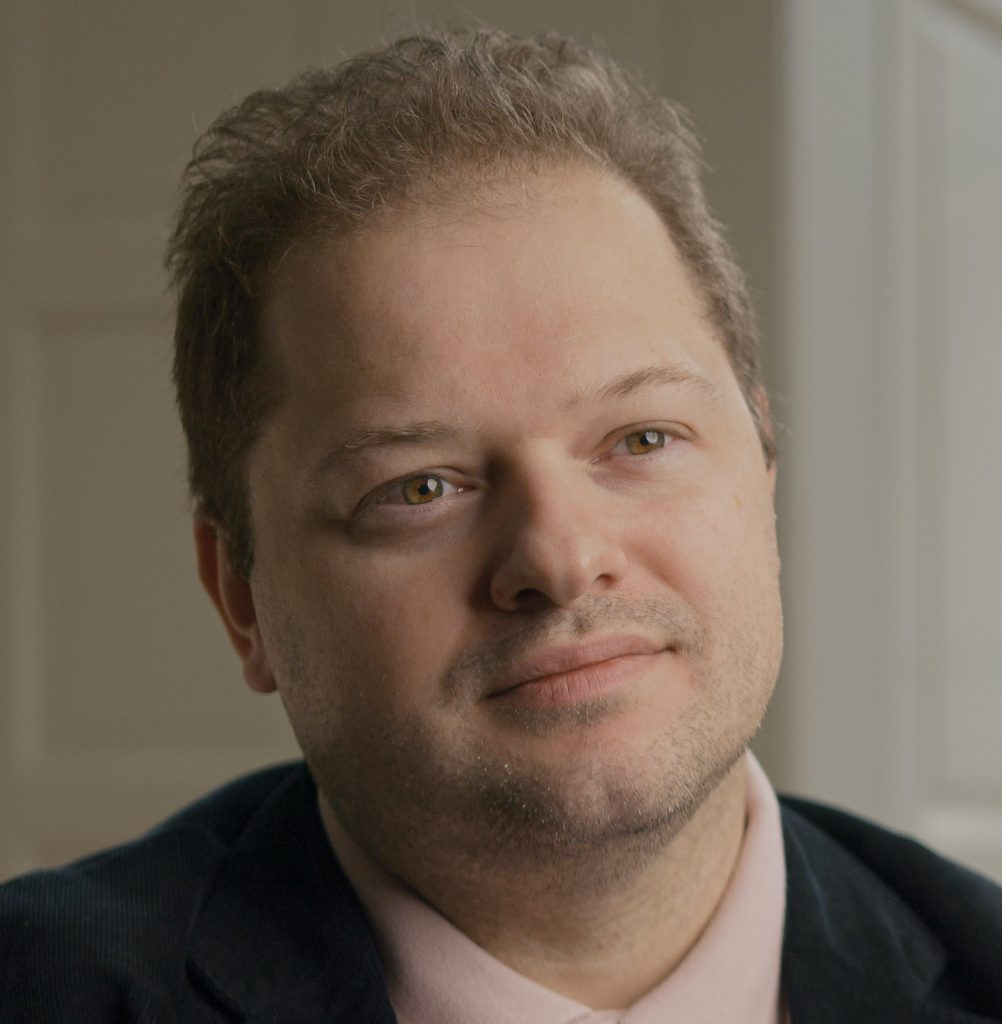 In June 2023, the UN Independent Expert on protection against violence and discrimination based on sexual orientation and gender identity (SOGI) presented his report on SOGI-related violence and discrimination and the right to freedom of religion or belief (FoRB).
The report is much needed, as the relationship between FoRB and rights related to sexual orientation and gender identity is widely seen as one of antagonism and controversy by both FoRB actors and the LGBTQI+ community. At the same time, both rights are crucial for ensuring individuals' freedom to live their own lives in the manner they choose. This has been emphasised by the UN Special Rapporteur on FoRB, together with other UN Special Rapporteurs, in a 2021 joint statement asserting that "the right to freedom of religion or belief and the right to live free from violence and discrimination based on sexual orientation or gender identity are both built on a promise of human freedom."
Continue Reading
A Promise of Human Freedom: Synergies Between the Right to Freedom of Religion or Belief and LGBTQI+ Rights