Post published:

October 2, 2020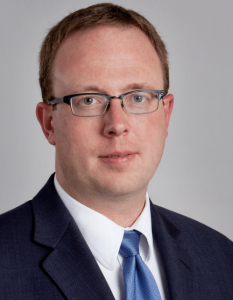 Dwight Newman, QC is Professor of Law & Canada Research Chair in Indigenous Rights in Constitutional and International Law at the University of Saskatchewan and a Munk Senior Fellow (Constitutional Law) at the Macdonald-Laurier Institute
Does the coronavirus pandemic justify the government telling churches how to run their worship services?
Some state governments in the United States and provincial and territorial governments in Canada seem to have thought so during the reopening phase of the pandemic, setting a concerning precedent of relatively detailed governmental regulation of religion. Other governments, facing the same coronavirus pandemic, have managed to engage with religious institutions more respectfully, furthering health goals without imposing detailed requirements on religious services.
In this post, I discuss some striking examples of how coronavirus guidance documents on religious services have differed in ways that show differing levels of respect for principles of state non-interference in religion. While the pandemic situation can obviously justify some steps that would not normally be taken, the different approaches illustrate that governments have had genuine choices about whether to interfere more or to interfere less with religion. The choices they are making have implications in relation to the precedent for future interference.
Continue Reading
When the State Tells You How to Run Your Church Service: Analyzing Coronavirus Guidance Documents on Religious Services