Post published:

June 2, 2023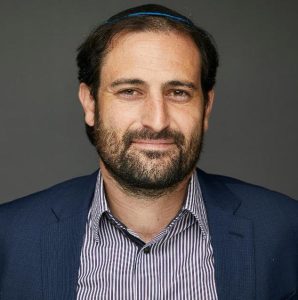 Moshe Jaffe is a constitutional law adjunct professor at the Academic Center of Law and Science in Israel and an adjunct professor at Cardozo School of Law.
Introduction
Judicial reform proposed in 2023 and promoted by the Israeli government has led to turmoil in society. While some support the reform and others oppose it, the offer of this reform has led to extensive public discourse.
One concern of reform opponents is that the reform will turn Israel into a Halakhic (Jewish-law-based) state. This post challenges this concern and argues that the proposed judicial reform, independent of whether or not it passes, will not have a real effect on the relationship between religion and the state in Israel.
Continue Reading
The Impact of Israeli Judicial Reform on Freedom of/from Religion