Post published:

January 5, 2021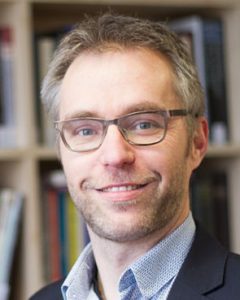 Jelle Creemers coordinates the Institute for the Study of Freedom of Religion or Belief (ISFORB) at the Evangelische Theologische Faculteit, Leuven (Belgium) and is a postdoctoral research fellow of Research Foundation – Flanders (FWO-Vlaanderen).
So-called "Western" nations are not the usual suspects of intrusions into religious liberty. The reason seems obvious: legislation and policies which protect freedom of religion or belief (FoRB) are typically well embedded in and very compatible with strongly secularized contexts with a high appreciation of individual freedom and human rights—typical character traits of said "Western" nations.
While severe intrusions of FoRB involving state-sanctioned use of force are infrequent, there is sufficient reason to also keep a close eye on these nations.
Continue Reading
Freedom of Religion or Belief in Belgium: Some Religions are More Equal than Others