Post published:

September 14, 2022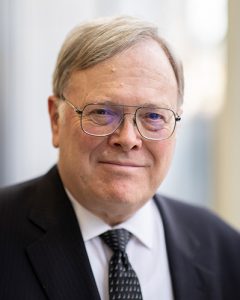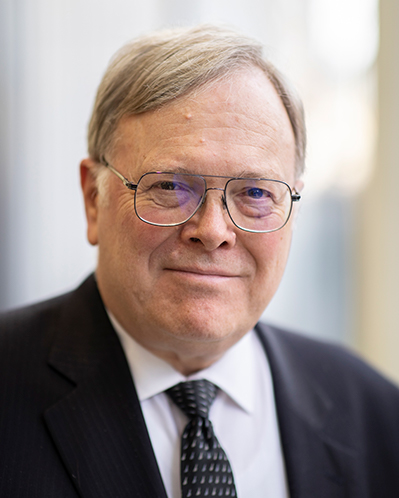 Cole Durham, Jr., is president of the G20 Interfaith Forum Association and is the Susa Young Gates University Professor of Law and founding director of the International Center for Law and Religion Studies (ICLRS) at the J. Reuben Clark Law School of Brigham Young University. He is a graduate of Harvard College and Harvard Law School and is a founding editor-in-chief of the Oxford Journal of Law and Religion. 
This post was initially presented as a keynote address at the Fringe Conference held on 5 July 2022 at Portcullis House, Westminster, United Kingdom, in conjunction with the International Ministerial on Freedom of Religion or Belief. The address was part of a session titled "Preventing Violence, Promoting Freedom of Religion or Belief—An Overview." The event was hosted by the All-Party Parliamentary Group for the Prevention of Genocide and Crimes Against Humanity, among others, and sponsored by The Church of Jesus Christ of Latter-day Saints and the ICLRS. The post was originally posted on the G20 Interfaith Forum blog, Viewpoints.
Today I want to advance seven reasons for thinking freedom of religion or belief is foundational: It is historically foundational, philosophically foundational, institutionally foundational, and empirically foundational. It is instrumentally foundational in that it is the best tool we have for forging peace in a highly pluralistic world, and it is intrinsically foundational because it protects the core of human dignity. Finally, it is foundational in being a critical criterion of justice. Let me provide a thumbnail sketch of each of these points.