Post published:

August 18, 2023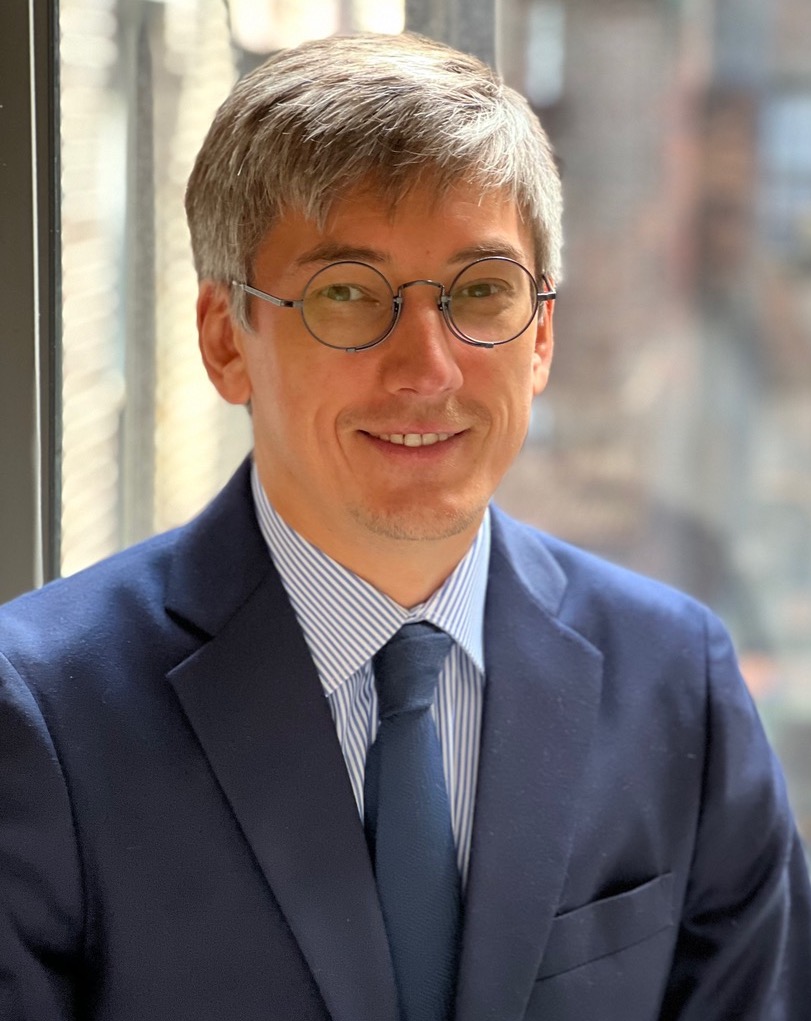 Pavlo Smytsnyuk is a Mary Seeger O'Boyle Associate Research Scholar at Princeton University.
Cardinal Zuppi's Mission
On 18 July 2023, U.S. President Joseph R. Biden met with the Pope's special envoy, Cardinal Matteo Maria Zuppi, once again shining a spotlight on the Holy See's peace efforts in the war in Ukraine. The meeting follows Zuppi's encounters with President Volodymyr Zelensky in Kyiv and with two senior officials in Moscow earlier this summer. Commentators now predict that Zuppi will make a similar voyage to Beijing.
Continue Reading
Pope Francis's Humanitarian Diplomacy for Ukraine: Between Peacemaking and Geopolitics