Post published:

February 3, 2023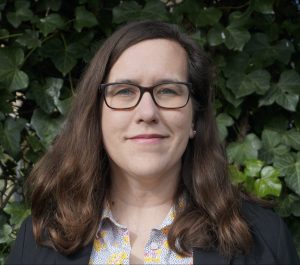 Michelle Coleman is a lecturer in law at Swansea University.
The war in Ukraine is possibly the most documented war in history. Governments, news organizations, the International Criminal Court, NGOs, and individuals are continually monitoring and documenting events as they take place in real time. Some of this collection and preservation of information is with an eye toward determining whether war crimes and crimes against humanity have been committed.
In March 2022 I wrote for this blog about the importance of information collection before deciding whether international criminal law would be pertinent to the war in Ukraine. I argued that the need for prosecutions and trials can only be determined following a thorough investigation. Some time must pass while a conflict is ongoing in order to gain perspective, gather evidence, and sort through what might be a war crime or crime against humanity and what might just be an unfortunate, but legal, consequence of war. Now, nearly a year later, we can consider the importance of this information gathering and how it may be used within the context of international criminal law.
Continue Reading
The War and Religion in Ukraine: The Role of NGOs in Evidence Collection for Future International Trials