Post published:

September 22, 2021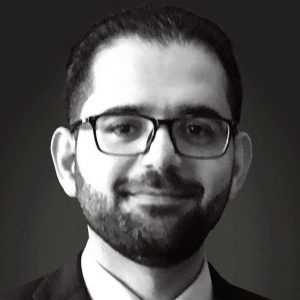 Sohail Wahedi is an Assistant Professor of Law at the Erasmus School of Law in the Netherlands and the 2022 Niels Stensen Fellow at the University of Toronto
This post is also a part of an ongoing discussion about Religion and the Rule of Law.
Introduction
In January 2021 Twitter decided to delete the account of one of its fervent users, Donald Trump, who insisted on spreading disinformation about election frauds during the 2020 Presidential elections.  A significant number of people will remember Trump as one of the most surprising political leaders in the history of the U.S. Not only because he was a champion of "fake news," battled for fewer immigrants,  framed his legal and political opponents as "losers," "stupid," or "double-faced,"  but also because he—as "the King Social Media"—got deleted from Twitter.
Although some have supported Trump's Twitter ban because of his use of social media in a way to target political opponents and to mobilize his supporters, others,  such as German chancellor Angela Merkel, have been very critical of the ban, calling the suspension "problematic" because of the importance of free speech in a real democracy. This free speech dimension and the considerable precedential force of the Trump Twitter ban has urged constitutional law scholars to scrutinize the power public platforms, such as Facebook and Twitter possess to intervene in matters of civil liberties.