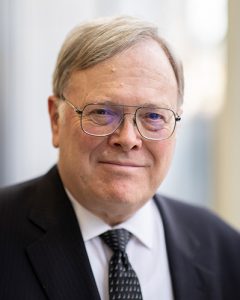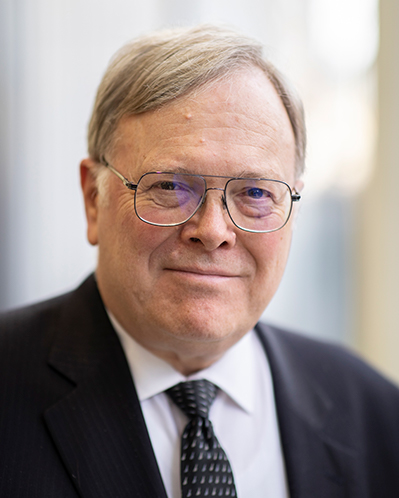 W. Cole Durham, Jr., retired in August 2019 as Susa Young Gates University Professor of Law at Brigham Young University, is Founding Director of the BYU Law School's International Center for Law and Religion Studies
The G20 has historically focused on global economic matters, growing out of the 2008 economic crisis. Since then, it has moved more toward the UN Sustainable Development goals, and in its annual meetings, the host country can choose the emphasis and theme of the meeting. The G20 Interfaith Forum has participated in the G20 process since 2014, contributing to a recognition that religious leaders and actors have a role to play in the formation and implementation of global policy. Religious voices must have an impact on policy at a global level. Around 80% of the world's population is religiously affiliated in some way, so religious voices and actors play a very significant role in many aspects of achieving the Sustainable Development Goals.
We are grateful to Italy, the 2021 host country, for recognizing that this body can help influence policy recommendations with efforts to make the world better. All of us here are conscious of COVID and we have all taken tests to get here. We welcome colleagues from Saudi Arabia who helped organize it in 2020 when it had to be entirely online. It is a tribute to the Italians that we have met in person under difficult circumstances as we organize under the COVID cloud. As we look forward, one of the challenges of our time is how to generate synergies between religious leaders, religious organizations, and the public sector. There is a growing recognition that we need to speak and learn from one another.
We have working groups in the Interfaith Forum on issues of racism, equality, health, and one of freedom of religion or belief (FoRB). There are many areas of life where religion plays a vital role in furthering social good. To be effective, religions must have the freedom to do things in their own ways.
There are universal dimensions of FoRB, but they get mediated through practical contexts. We look at them critically to raise any concerns but should think creatively about things that have worked in other cultures. How do we effectuate the ideal of FoRB, speak courageously when there are wrongs, but be sensitive to what others are trying to accomplish? We need concrete, practical recommendations on the right to gather, the right to message, etc. Religious communities have a longer tradition in dealing with challenges than other human rights traditions. FoRB is a filtering device to look at positives as well as the "ambivalence of the sacred."
See Professor Durham's video presentation:  https://youtu.be/zBhq_1HPScE?t=1312