Post published:

October 31, 2020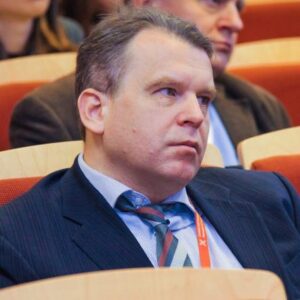 Mikhail Antonov is a Professor of Law associated with the Law Faculty of the National Research University Higher School of Economics in Saint Petersburg
One of the more controversial constitutional amendments adopted in 2020 was adding God into the Russian Constitution. Such a mention is nothing extraordinary from the standpoint of comparative constitutional law. However, the addition's particular placement within the Russian Constitution will likely have far-reaching legal consequences, consequences that can hardly be calculated in advance in light of the remarkable vagueness of the amendment.
Article 67.1, para. 2 of the Russian Constitution stipulates:
the Russian Federation, being united by the thousand-years history and maintaining the memory of ancestors who transferred the ideals and the belief in God to us, as well as continuity in the development of the Russian State, recognizes the historically constructed state unity[1].