Post published:

January 12, 2021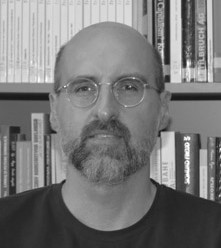 Paolo Costa is a researcher at the Center for Religious Sciences of Fondazione Bruno Kessler in Trento, Italy
What is "secularization"?
The term sounds familiar enough. But can we assume that everybody knows what it is about?
Its field of application is, at least on the face of it, within everyone's reach. Who does not have an opinion on the fate of religion today? In a range of positions going from the lamentations of those who day-in-day-out complain that "nothing is sacred anymore" to the dismay of those who do not understand how obscurantism and superstition have not yet disappeared from the face of the earth, the opinion niches where people can comfortably curl up are numerous and well known.
At the same time, however, it seems hazardous to presume that the word has been incorporated into everyday language. It is an easily verifiable fact that, if requested, many struggle to explain what exactly "secularization" is, displaying an indecision that does not seem to affect semantically contiguous terms such as secularism or de-Christianization.