Post published:

May 3, 2021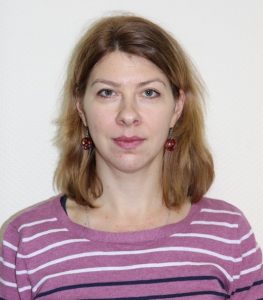 Olga Sibireva is the head of the Religion in Secular Society project at the Moscow-based SOVA Center for Information and Analysis
In this blog post, I will briefly explain some recent Russian developments regarding freedom of religion or belief protections in 2020. The post is based on the April 2021 report released by the Moscow-based human rights monitor, the SOVA-Center. Generally, Russia did not make any positive progress concerning challenges to freedom of religion or belief that emerged in previous years.
Persecution of Religious Minorities
Since 2017, Jehovah's Witnesses have been banned in Russia as an extremist organization. Leaders and members of Jehovah's Witnesses' communities can be fined and punished criminally for professing their religion. While in 2019 there were 18 criminal sentences of Jehovah's Witnesses, this number increased to 25 in 2020, and 13 people were sentenced to prison time. Overall, more than 400 believers have been prosecuted. New criminal cases were initiated less than a year ago, which means that the authorities will continue to prosecute Jehovah's Witnesses. Additionally, human rights monitors regularly report cases of violence against detained believers.
Continue Reading
Freedom of Religion or Belief in Russia: Restrictions and Challenges in 2020