Post published:

June 15, 2021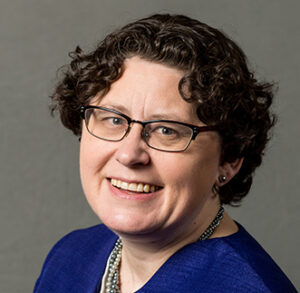 Elizabeth A. Clark is Associate Director, International Center for Law and Religion Studies and Regional Advisor for Europe at the J. Reuben Clark Law School, Brigham Young University
There are many aspects of advancing religious freedom globally. As an academic, I can speak most to the theory and practice of assessing and promoting compliance with international norms on freedom of religion or belief.  In practice, I've consulted with national governments, NGOs, U.S. government bodies, or intergovernmental organizations in dozens of countries, with a particular emphasis in post-Communist Europe and Central Asia. Most of my work is this sphere is focused on legal analysis and education, often in the form of technical analyses of draft laws, working with other comparative law scholars on amicus briefs, expert testimony, or engaging in legal trainings.
At the outset, it's important to stress that, even when I've worked with the U.S. government, the effort has never been to impose American values or norms, but to instead focus on compliance with international norms and treaties that a country may be party to.
To frame the question of advancing religious freedom, two models are helpful. The first looks at methods of influencing regimes to be more compliant with their international and domestic human rights commitments, and the second focuses more on the process of the regime change.
Continue Reading
Advancing Religious Freedom in Different Political Regimes in Theory and Practice